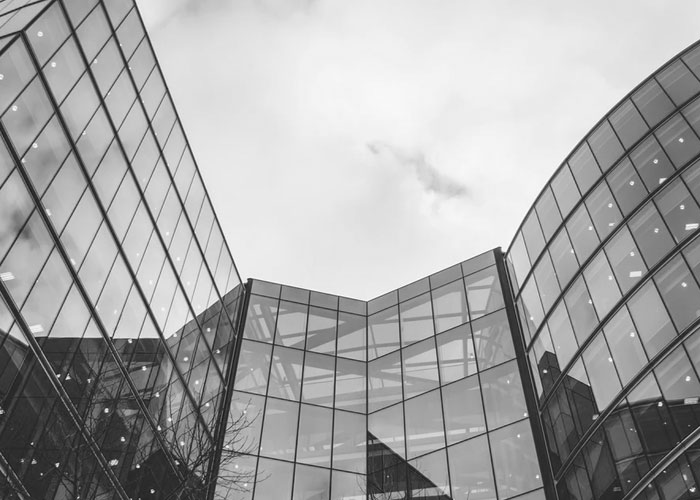 Alberta PNP Requirements For International Students
The AINP – Alberta Opportunity Stream, is one of the 2 AINP programs offered to qualified individuals showing some ties to Alberta.
What Are The Alberta PNP Requirements For International Students?
OOnly graduates of an Alberta program can apply for AINP – Opportunity Stream. Candidates who studied in another province cannot apply for AINP. They would need to apply through Express Entry or a different province's provincial program.
After graduating from your program in Alberta, your next step is to apply for a Post Graduate Working Permit (PGWP.)
To be eligible for Alberta Provincial Nomination, your work experience must be related to your field of study in Alberta. If you finished a 1-year post-diploma / post-baccalaureate certificate, your work experience must also be related to your study outside of Canada.
You will need 6 months of full-time work experience (30+ hours per week) in your current Alberta occupation during the last 18 months to apply for AINP. This experience cannot be gained while being a student.
Your current occupation must not fall under the ineligible occupations list .
As part of the Alberta Nominee Program requirements, you must have a full-time job offer in your current occupation from your present employer, for continuous work of 12 months or more. The wage offered must be equal to or greater than the lowest starting wage for your occupation .
Language Requirements
If you're working in a NOC 0, A, B occupation you require a CLB 5 for each skill.
If you're working in a NOC C or D occupation you require a CLB 4 for each skill.
Refer to this link to convert your IELTS or CELPIP results to CLB:
https://www.canada.ca/en/immigration-refugees-citizenship/corporate/publications-manuals/operational-bulletins-manuals/standard-requirements/language-requirements/test-equivalency-charts.html
Express Lane Immigration can answer your questions about the AINP application process and guide you step by step for your peace of mind.
For inquiries, please call or message +17809839198 or email at info@expresslaneimmigration.ca.