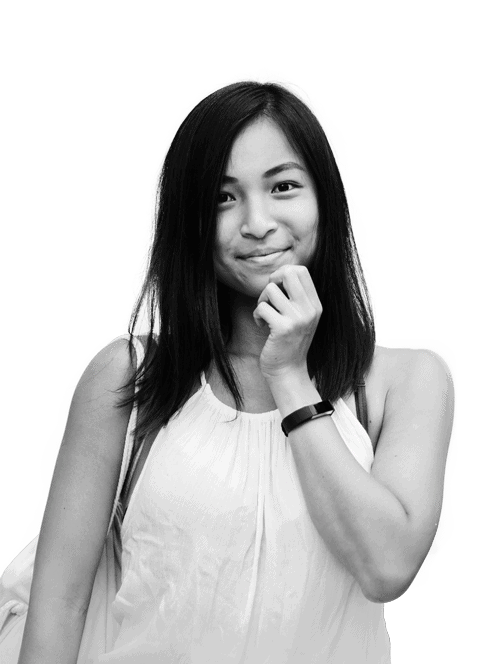 No matter your age or health condition, emergencies can occur while traveling, leaving you in a horrible financial situation. Contact our partnerhttp://travelinsure.ca/ to get the best rates for travel insurance or call
Click to read How Boring, Old Life Insurance Can Save Your Family From Financial Devastation
DEATH AND TAXES.
The only 2 things guaranteed in life and neither of them sound any fun, right?
But sometimes you need to talk about the serious stuff, so please, hear me out.
Would you want to leave your loved ones with a burden if anything was to happen to you?
Would unfortunate circumstances bring devastation to your family?
Don't neglect your financial responsibility to your family's future…(Continue reading)